Michael Layton & Marcia Francois
Big Block Realty, Inc.
Realtors®
Neighborhoods and Architecture:

Historic mixes with trendy and new blends with old in the neighborhoods of Palm Springs. From the ULTRA modern soaring rooflines of the multi-million dollar ALTA neighborhood in South Palm Springs to the new construction at Escena on the East side of town to the more traditional California Ranch style homes of Tahquitz River Estates and Twin Palms.


Mid-Century architecture with pedigrees from the likes of Donald Wexler and Alexander abound in the neighborhoods of Palm Springs. From Deepwell, to Ruth Hardy Park to The Movie Colony, Las Palmas and Little Tuscany. There are many neighborhoods to choose from in Palm Springs.

Palm Springs is truly a living, breathing architectural jewel box. As long time valley residents and full time Realtors the PSagent team can help you find your Palm Springs Real Estate, no matter what you are looking for.

The Future:

looks quite bright for Palm Springs. The 2016/17 Season ended strong with amazing entertainment,
larger than ever crowds of visitors, more flights from around the world and lots of new or improved restaurants.

The old fashion plaza mall is gone! A new Tax measure to support a project to redevelop it includes opening up a street leading to the front of the Palm Springs Art Museum. New buildings are going up and the construction cranes dot the skyline. West Elm & Blaze Pizza will soon be joined by H&M, Tommy Bahamas and a new Expanded Starbucks. While that may be the most dramatic development the truth is that new development is springing up all over town. Four distinctive hotel properties from the Marriott, Hyatt and Kimpton brands are on their way another property called Arrive has opened on N Palm Canyon Dr. The Morrison town homes are finished and sold out and the intersection of Amado and Caballeros has a new development of 40+ single family homes called SOL starting in the high 600's. The Escena development that was stalled is now back up and running offering new homes, by several different builders, with a modern flair and a popular golf club and restaurant as well. South of Downtown along Palm Canyon Drive you will find new places to eat such as the Workshop, 849, Dish and Apetito.

Activities:


Long known for Golf and swimming pools the Desert has developed a vibrant and lively festival, music and event circuit. From the First of the Year Palm Springs International Film Festival to the Music Festivals in Indio (Coachella and StageCoach) and the Art Festivals in La Quinta to the PNB Pariba Tennis Tournament to Car Auctions and the Modernism events. It is increasingly rare to find a month that is not jam packed with things to do in the Desert Sun. No matter what the temperature it is always hot in Palm Springs these days!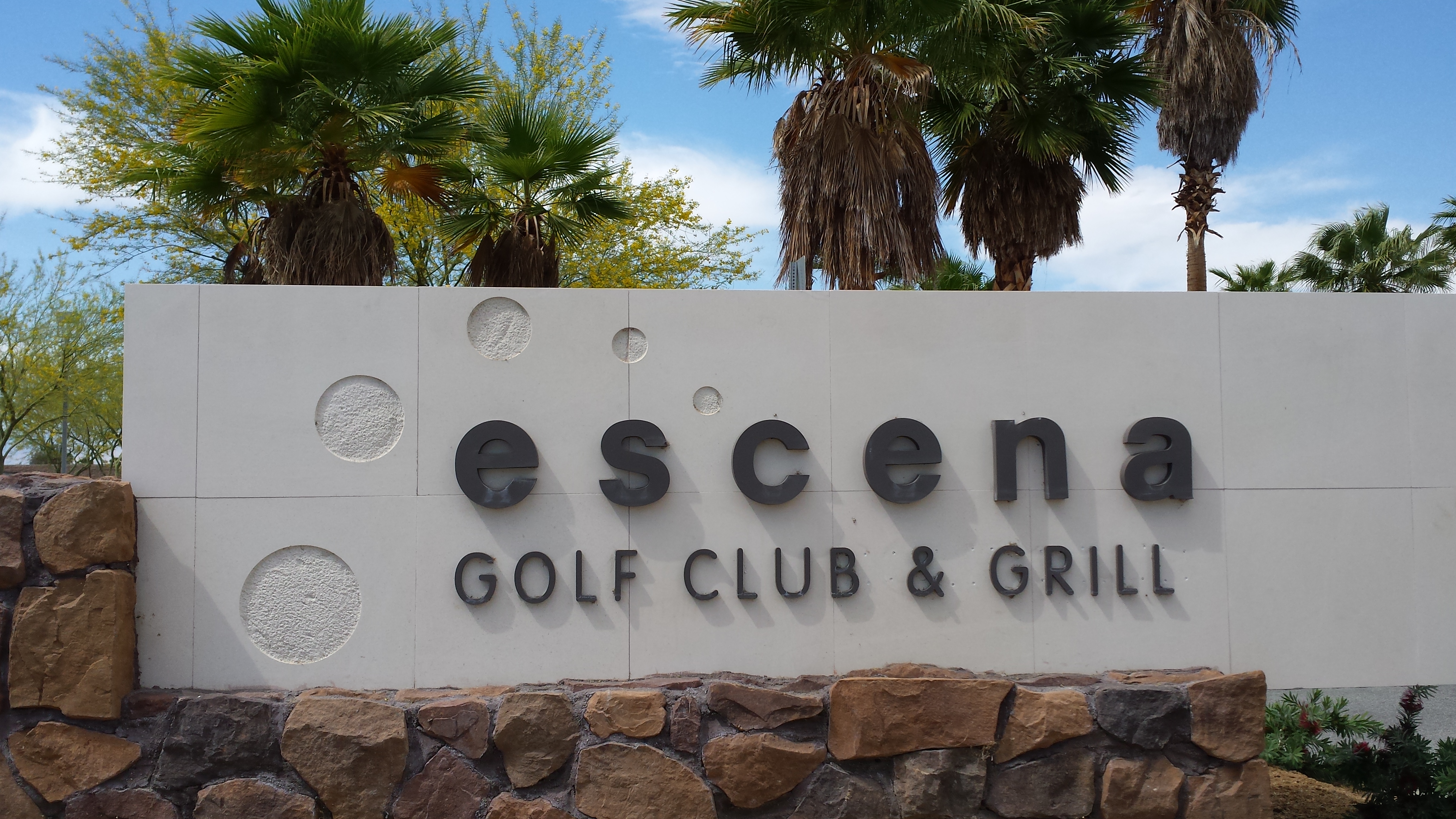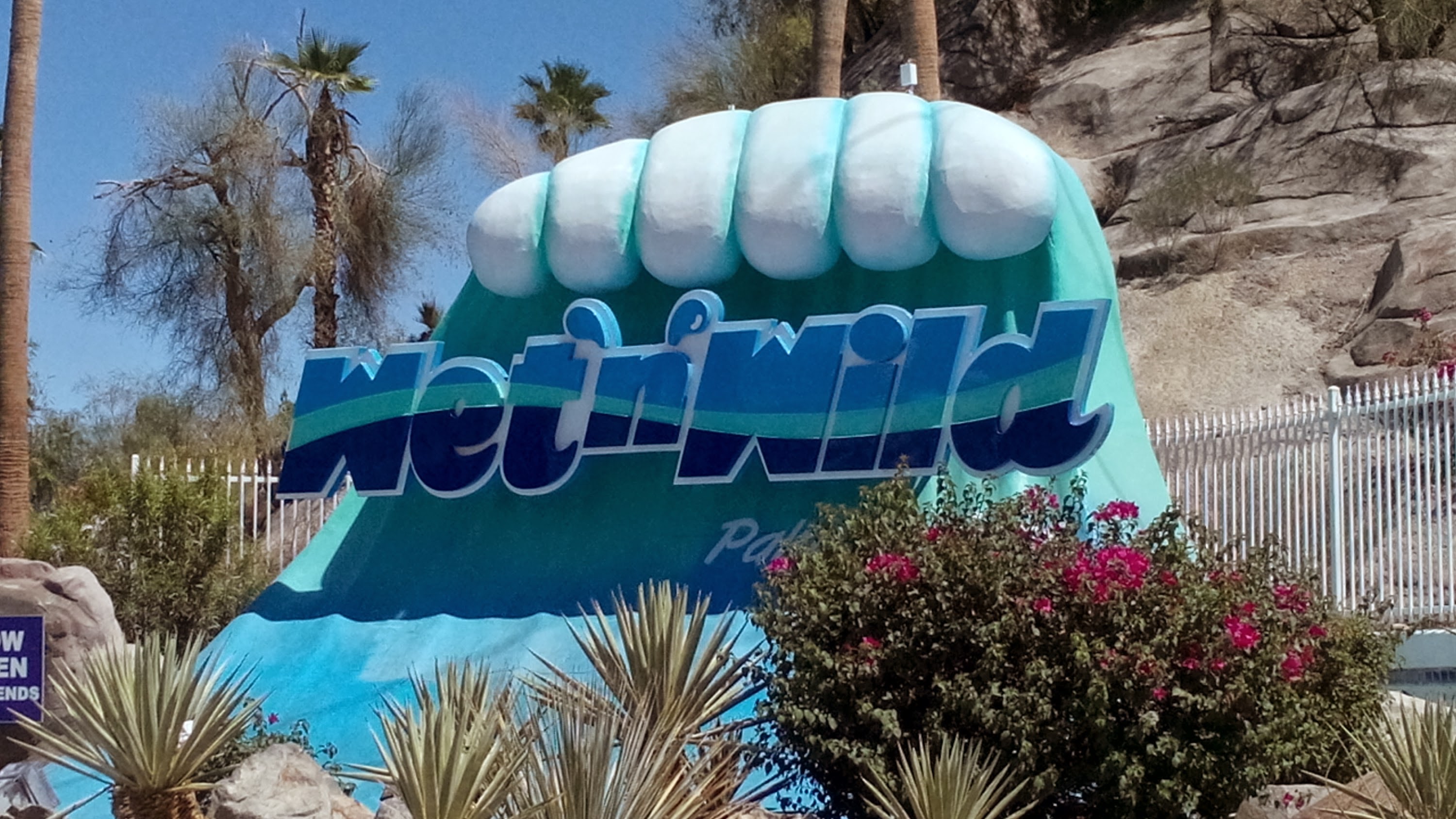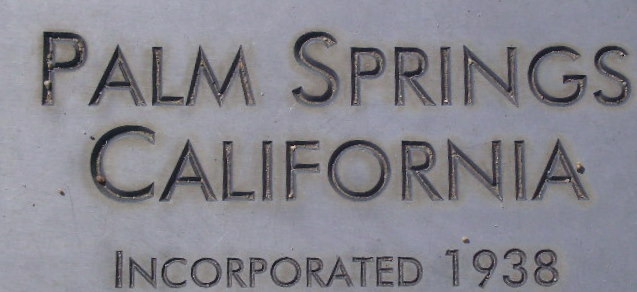 More Information and Resources About Palm Springs California:
STATS:

Population: 53,145
Median Age: 49
ZipCodes: 92264, 92262, 92263 (PO Box)

School District: Palm Springs Unified
Main Post Office: 333 E Amado Rd
Library: 300 S Sunrise Way 760-328-8298
Desert Water Agency 760-323-4271

Non Emergency Contact:

Police: 760-323-8116
Fire: 760-323-8181

Palm Springs Art Museum (Includes Annenberg Theater)
101 Museum Dr 760-325-7186

Thursday Night Street Fair (Held Year Round)
760-320-3781
Palm Springs Air Museum (#1 Air Museum In CA!)
760-778-6262

Major Utility Services:

Palm Springs Disposal
Time Warner Cable
Verizon Phone Company
Southern California Edison
Southern California Gas Company
Desert Water Agency